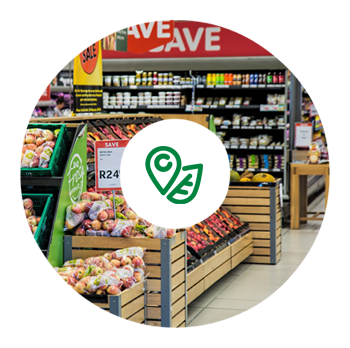 The freshest supermarket in Cyprus!
Having a strong financial position, Molto Supermarket aims to continue its investments by evaluating all projects that have the potential to grow and create value with its own resources, thus becoming the address of pleasant and value-creating shopping for its customers.
Molto Supermarket, with its 300 employees, is happy to provide quality and reliable service to 8,000 people a day with its 8 stores, including Ortaköy, Karakum, İskele, Famagusta Terminal, Dau, Uku, Girne Boğaz, Surlarici, 5000 m2 warehouse area, 20,000 product types.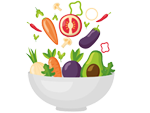 Freshness
We are professionally organized to deliver all the fresh food products you need in a safe, hygienic and fresh way..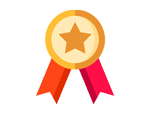 Quality
It values our customers, employees and suppliers, and develops its quality service structure to meet the needs with honesty and transparency under the best conditions.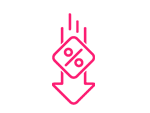 Reasonable Price
It takes care to bring you, our valued customers, together at the most affordable prices, with its high purchasing power and minimum profitability targets.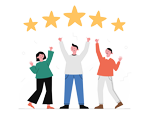 Customer Satisfaction
We show value by giving importance to the expectations of our customers. We deal with customers' problems and provide the necessary support for a solution.